Image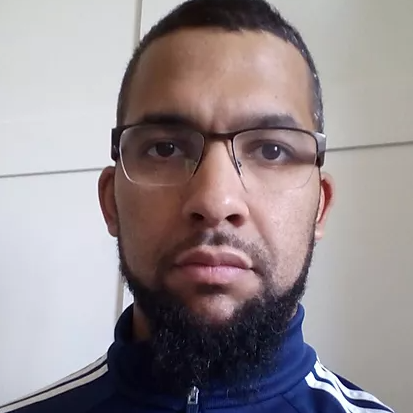 Croydon
Area:

Croydon

Owner:

Jehad Shamis

Telephone:

 07915 934 732

Email:

croydon@teachsport.org

Facebook:

Instagram:
About Us
'A resident of Croydon my whole life, I have been in sport since very young (basketball, swimming, canoeing, athletics, rugby) but my adult sporting career has been specialized in Archery. I am currently a Level 2 coach and studying for my Level 3 County Coaching Qualification. I have taught archery to a range of schools from Primary through to College both Public and Private and have delivered Archery GCSE numerous times with great success enabling struggling students to pass their GCSE PE with good grades. I am currently a Purple belt in Brazilian Jiu Jitsu and when needed I can teach this for PE and EC at various schools.
I am joined by my wife, Nashreen, who fills a number of roles in the franchise but primarily she is the Coaching Liaison Officer (CLO) and acts as an important bridge between our coaches and our schools ensuring issues are handled swiftly and without bother. She also mentors a number of students at various schools who approach her with concerns and issues with sport and PE. Nashreen is our 'peoples person' and has a friendly and welcoming manner.
Our ethos at Teachsport Croydon is that sport can cross boundaries that other subjects can't, it can help build bridges between friends and enemies and above all build character in our youth who are the future for tomorrow.'
Contact Teachsport
Croydon